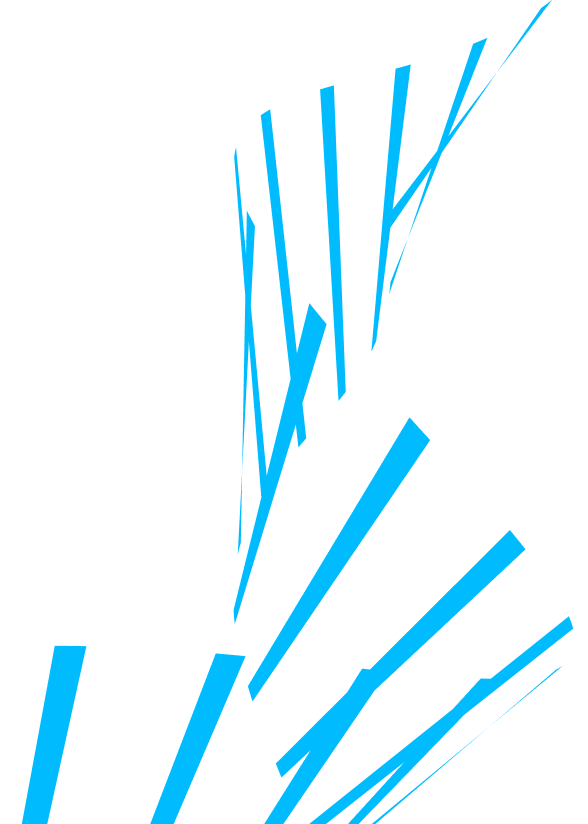 Valentina Satarova on trends in corporate training
Valentina Satarova, Director of NLMK Corporate University, took part in the Krasnoyarsk Economic Forum 2022. Siberian Federal University hosted the Forum. Expert forums were also arranged in Moscow and abroad.
Valentina Satarova participated in an expert discussion on Corporate Training as a Response to New Era Challenges. The forum attracted the heads of corporate universities and human resources departments from leading Russian companies. Experts discussed current trends in corporate training and corporate university development in the context of the last two years, new aspects in the human capital development agenda, new competencies job seekers need to display to be in demand in the labour market, and many other issues.
Valentina Satarova presented NLMK Group's Corporate University. She talked about the importance of recognising and understanding new trends, about approaches to organizing trainings for the current and future leaders of the Company, and about the projects the University team is currently working on.
This year, the Krasnoyarsk Economic Forum was held offline and online from March 2 to March 4, 2022.