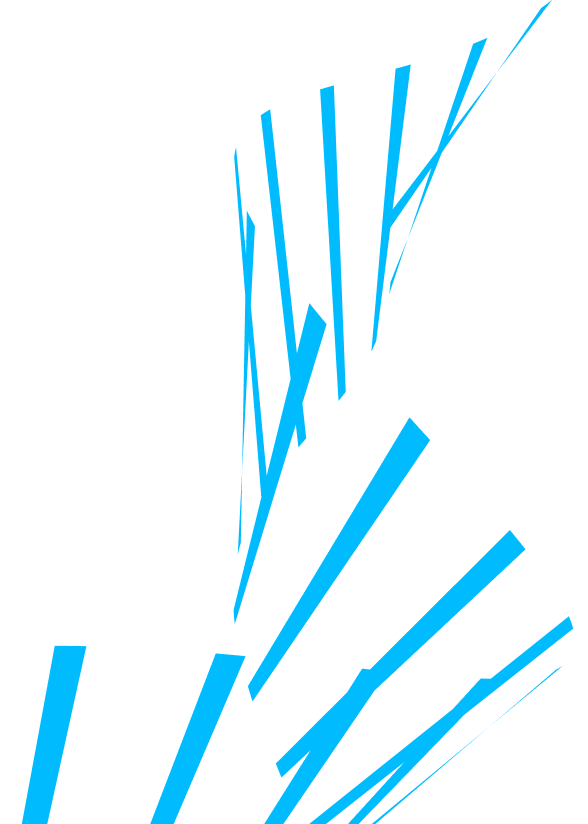 Who should - and why should - one study at NLMK Corporate University?
Which Learning Solutions does Corporate University offer? Where can one develop trainer skills? Today, the Corporate University will tell us everything about their most important document — The Learning Solutions Portfolio.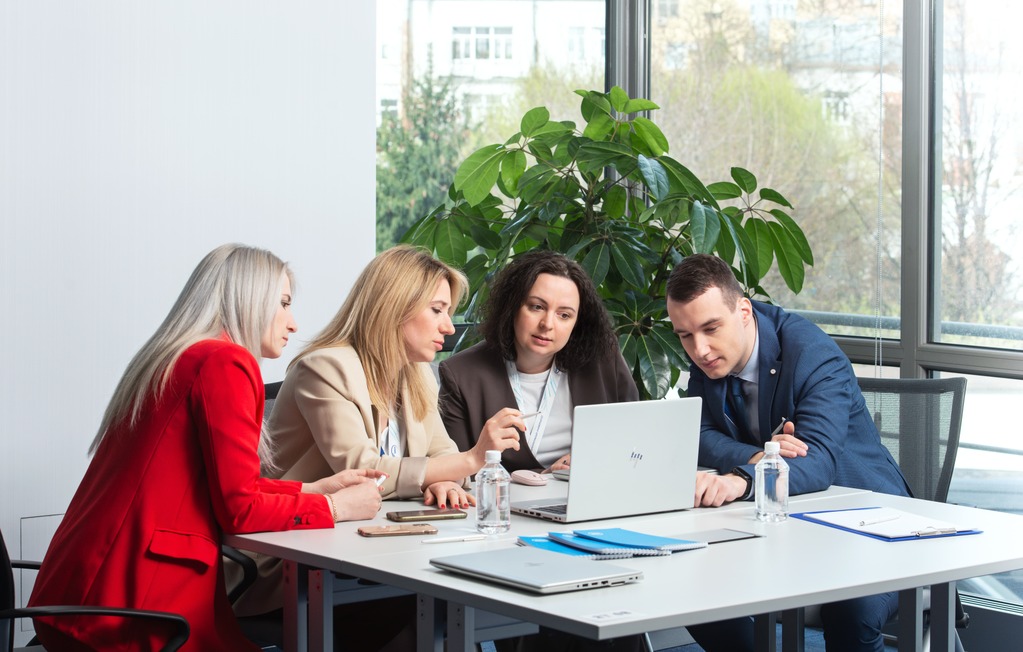 Today, the portfolio of Corporate University has over 225 Learning Solutions, which are aimed at developing digital and soft skills (soft skills are unique skills and personal qualities which increase the efficiency of work and interaction with other people).
There are also Comprehensive Leadership Programmes for top, middle and line managers; Learning Solutions to develop our trainers' skills; and e-Courses to develop corporate and management competencies.
Corporate University shares its five years of experience and tailors its Learning Solutions to the demands of the NLMK ecosystem. Various learning formats are made for the convenience of the participants: face-to-face, remote and electronic.
The four study areas of the Corporate University portfolio: what will you learn in each one?
Strategy and Value Management:
How NLMK Strategy was created and implemented
Which basic conclusions should be made in the development of Strategy 2030
How to perceive all the options: how systemic thinking contributes to work
Operational Efficiency and Safety:
How to contribute to the implementation of NLMK's Occupational Health and Safety Development Strategy
What tools can we use to achieve the effectiveness of our teams, our departments and ourselves, personally
How to give actionable feedback to colleagues
Leadership and Teamwork:
How to increase the loyalty of partners, clients and colleagues not only face-to-face, but also online
How to make the best of one's own emotional state
How to grow leadership in yourself and in your employees
Project Management:
How to use IT and digital tools to achieve NLMK's strategic objectives
How to manage projects and achieve NPV target rates
How to manage modification processes and get the team involved in initiating these modifications
The Corporate University Portfolio includes learning paths for the talent pool and internal trainers, as well as e-learning, accessible for all employees.
NLMK employees can manage their development by themselves and choose which skill or knowledge to acquire. For this purpose, the Corporate University has a catalogue of e-courses.
What opportunities do e-Courses provide?
The courses help learners develop their skillsets point-by-point, spending no more than an hour on it in an interesting and convenient interactive format.
Gain theoretical knowledge
Consolidate and refresh one's acquired knowledge of the Company, Leadership, Production System, Occupational Health and Safety Leadership etc.
One can study wherever it is comfortable — using a desktop computer or a mobile phone
Most courses are presented in a modern video format.
Learning for internal trainers. NLMK offers a unique education model — Leaders Teach Leaders. All educational decisions and teaching methodology are passed on to internal trainers (including the President of the company).
Internal trainers learn the following skills:
How to work with a group and reveal the content of the Learning Solutions
The Trainer's Toolbox
How to supervise and pass the content of Learning Solutions to other trainers by oneself
Education for the NLMK Talent Pool. Comprehensive Leadership Programmes are special programmes for the participants from the talent pool. The complexity of programmes and a wide range of subjects and speakers contribute to the development of new competencies for a successful transition to a new level in professional and personal growth.
Some facts about the Corporate University portfolio:
Each Learning Solutions includes a wide range of modern teaching methods, which allow participants to pass the acquired knowledge and skills into practice.
90% of Learning Solutions are internal developments and are implemented by leaders and experts of NLMK.
Seven e-Courses are translated into French, five e-Courses and five Learning Solutions are translated into English and are delivered to colleagues in Europe and the USA.