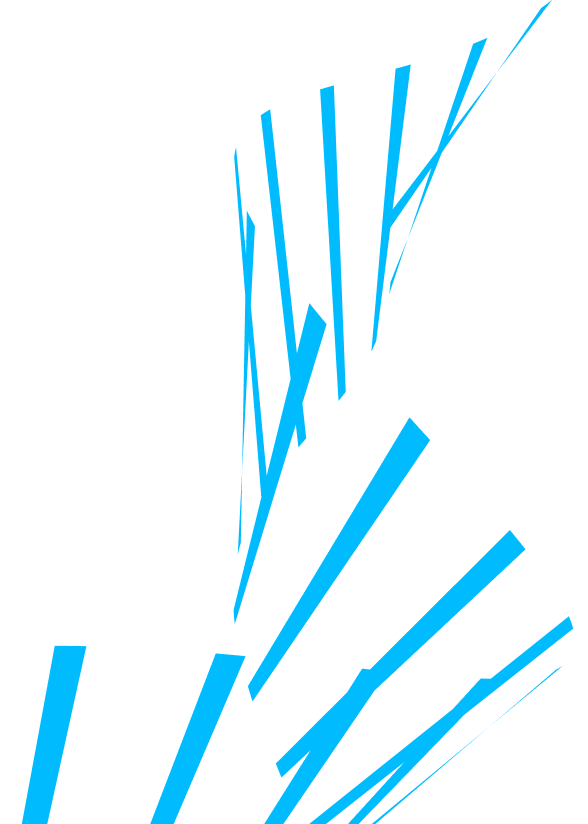 Company culture code: NLMK Corporate University experience
Valentina Satarova, Director of NLMK Corporate University, spoke at Corporate Education Force 2022, a Russian forum for corporate education development. Experts in Russian corporate education discussed the ways of breathing new life into corporate training.
NLMK Corporate University Director shared the experience of NLMK Corporate University in her presentation entitled «How to weave the training process into a company's culture code.» She spoke about the link between training solutions and business, the Leaders Train Leaders approach, and the Company's system of in-house trainers.
Our in-house trainers pass on the corporate culture code, which brings people together in qualities, values, and processes. At NLMK Group, we are building a culture of continuous development and innovation
Corporate Education Force 2022 is a major HR conference for business and corporate training specialists. This year's participants included representatives of Gedeon Richter Pharma, Rosatom Academy, Ozon, Kärcher, Promsvyazbank, and numerous other companies. The forum was held from 31 March to 1 April in Moscow.