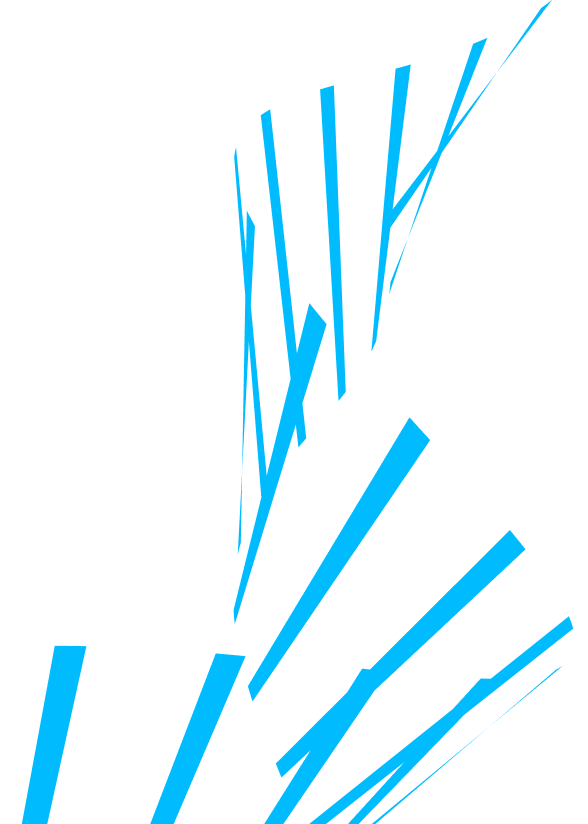 DREAM 100: A New Level of Global Leaders
From February 15 to February 18, the NLMK Corporate University campus in Lipetsk hosted Module 1 of the level-based DREAM 100 Executive Development Programme which welcomed its second cohort this year. More than 50 NLMK Group employees took part in the module. This programme is tailored for the Company's top executives and members of the senior management talent pool, including staff working at international sites. The heads of partner companies, such as Freight One, Volga Shipping Company and Corporate Solutions Centre, were also among the programme participants.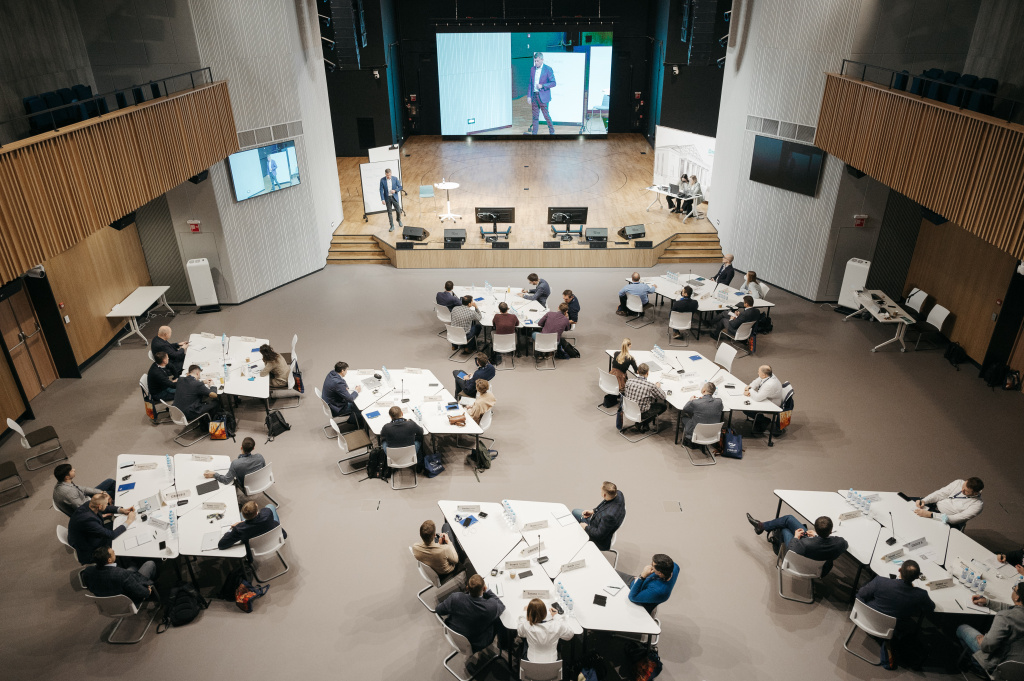 The DREAM 100 Executive Development Programme is a level-based learning solution developed by the NLMK Corporate University together with INSEAD, a leading international business school. Its key purpose is to train top managers and boost their executive competencies so that they can help the Company deliver its ambitious strategy. The programme includes 4 modules based on the best modern business practices.
Grigory Fedorishin, President (CEO) of NLMK Group, was the first to welcome the participants joining the online module. He wished them success throughout the training and shared his expectations for the learning outcomes.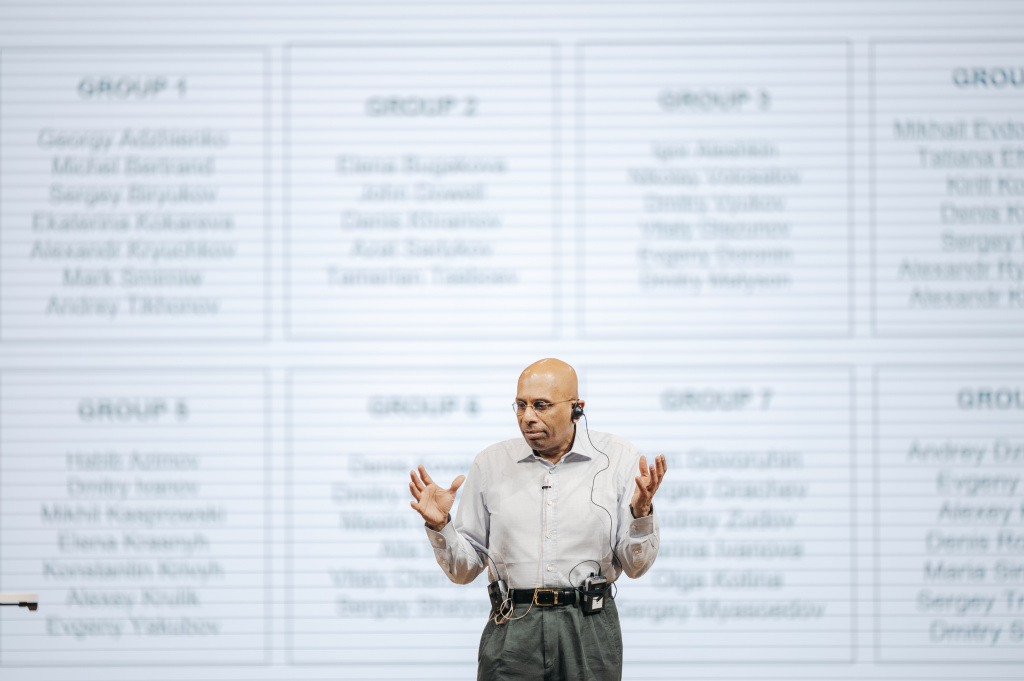 Together with the programme directors, Professor Subi Rangan and Professor Stanislav Shekshnia, the participants covered the following topics during the four days of the module:
Global macroeconomic trends, risks and models
Engaging leadership
Competitive and supportive strategies
Potential and current NLMK Group clients, including partners from Turkey, were invited as programme guests. They shared their past experience with the Company as well as ideas to enhance future cooperation.
Russian entrepreneur, investor and top executive Olga Belyavtseva joined the programme as an invited speaker. She shared some insights based on her business localization experience.
The final day of the module was taken up solely by coaching sessions. This format works best for igniting the group's potential and finding answers to burning questions. It is instrumental for improving operational efficiency and horizontal collaboration.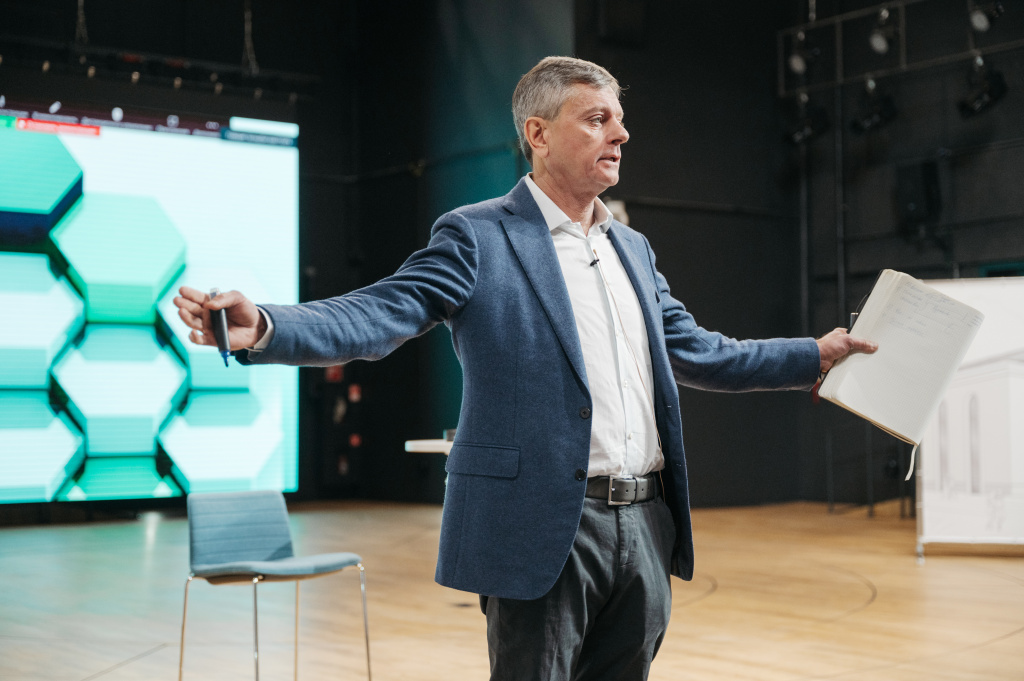 After completing the educational part, participants will work on specific projects in diverse areas of NLMK Group's operations. These projects will be sponsored by the heads of functions and centres of expertise and will cover the following topics:
Managing complex development projects
Introducing teaming at NLMK
Customer centricity: building new products and solutions for clients
Digital solutions for operations
New business models
Staff well-being and personal development
Geopolitical risks and strategic development
The teams will focus on the above projects at all stages of the programme. The last module will culminate in project presentations in September this year. All DREAM 100 projects are geared towards the Company's strategic goals.