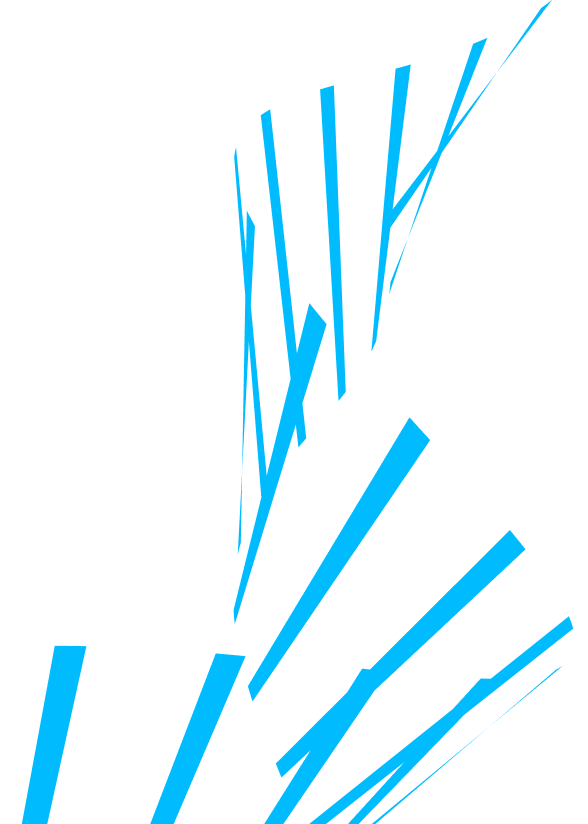 Level Up in St. Petersburg: the fourth cohort's final session at NLMK Corporate University
Leadership Development Programmes
At the end of April, St. Petersburg hosted the final session of the Level Up programme for the fourth cohort. The purpose of the programme is to develop a talent pool for Management Level 4. These are future heads of units and shops, employees able to make important decisions that will directly impact the business and its performance. 30 succession candidates from NLMK, Corporate Solutions Centre, Freight One, PPK, and Volga Shipping participated in the final session.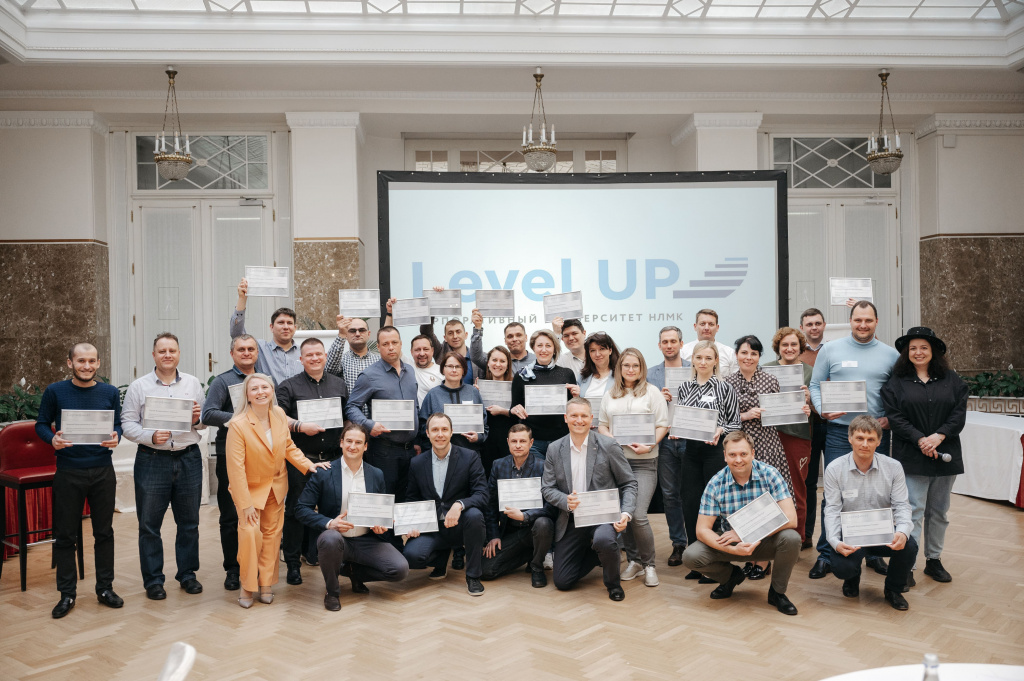 Throughout the 8 months of the programme, participants learned and practiced the skills of systems thinking, decision-making, teamwork, storytelling in business, and many more. Additionally, every participant worked on an individual project based on their annual goals and defended it successfully.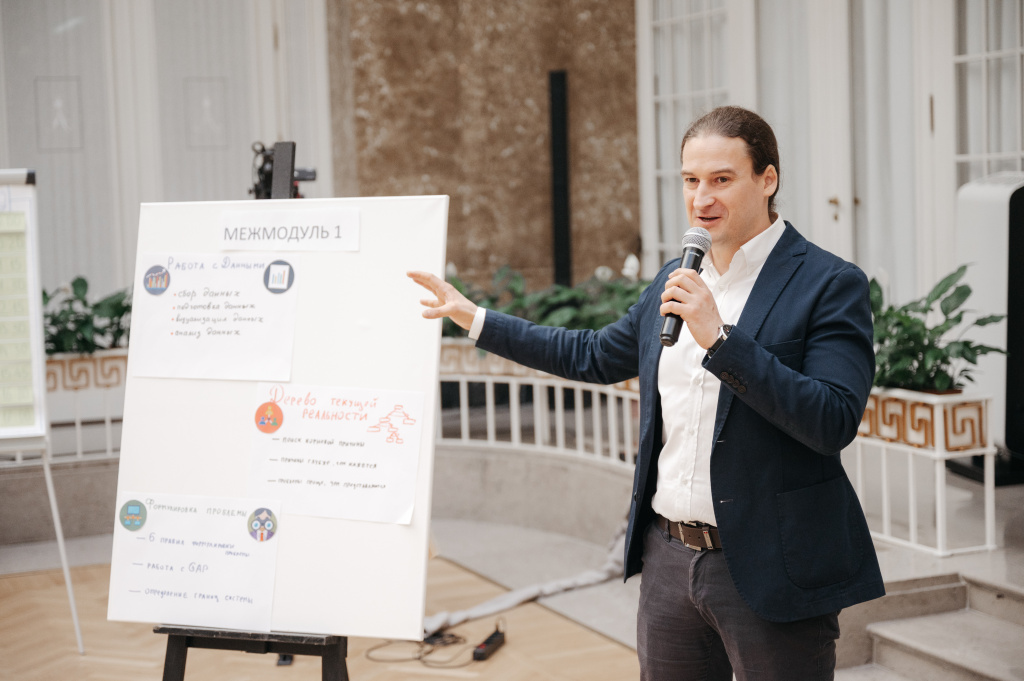 The final session began with a tour of the St. Petersburg container terminal and sea port. Level Up participants visited an advanced transshipment facility for cargo containers and one of St. Petersburg's major dry cargo handling companies. On the first evening, the Level Up team took part in a teambuilding cooking class.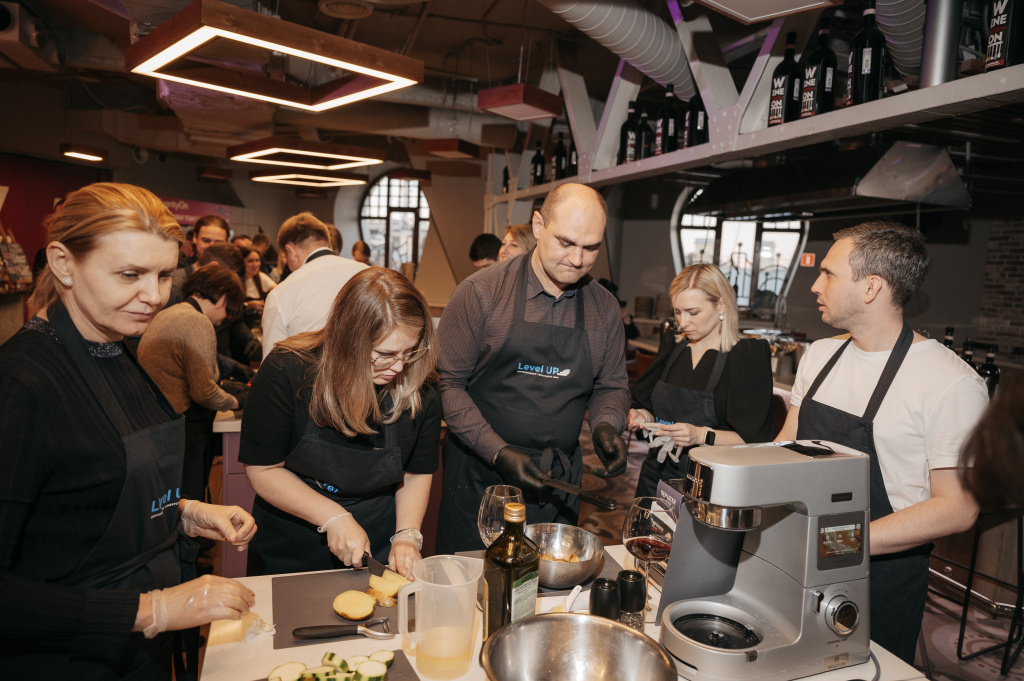 On the next day, NLMK CEO Grigory Fedorishin joined the final event via videoconference to answer participants' questions. Grigory also talked about the role of a leader and about adapting to constantly changing conditions, and shared his vision of key managerial skills, and the qualities and competencies that he values in his own team.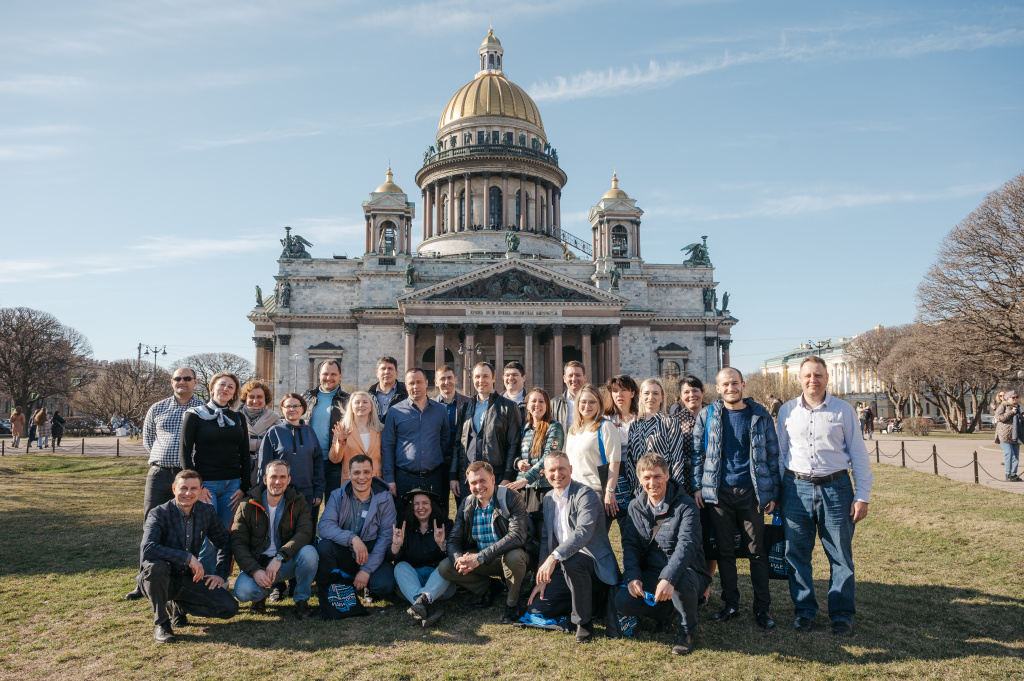 During the retrospective debriefing and analysis, participants reflected on the changes they'd gone through during the programme and determined further development goals for themselves.
The Corporate University wishes all succession candidates to continue their development, to maintain the meaningful connections built during the programme, and to reach all of their goals!