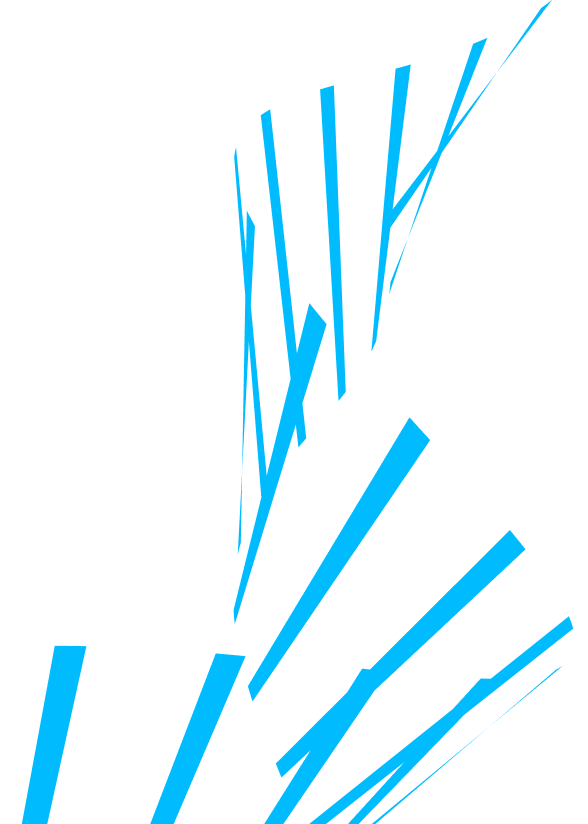 NLMK Corporate University wins Crystal Pyramid 2021
The Crystal Pyramid award was established in 2011 by the Organizational Committee of the HR Directors Summit and the Russian Union of Industrialists and Entrepreneurs. It is awarded for advanced HR methods and technologies.
Another Crystal Pyramid winner 2021 was Mikhail Arkhipov, NLMK Vice President for HR and Management System. He was named HR Manager of the Year.
It is my pleasure to congratulate our colleagues from the Corporate University on the well-deserved award! NLMK Group is continuously developing as a company and enabling its employees to develop into leaders
NLMK Corporate University was established in 2016. It functions in line with the Leaders Train Leaders system. With the Company's key managers and experts engaged as trainers, NLMK prepares future leaders for reaching ambitious goals in a rapidly evolving world.
Since 2019, the Corporate University has been a participant of several international communities: the European Foundation for Management Development (EFMD), the Executive Corporate Learning Forum (ECLF), and the Education and Training Committee (ETCO) of Steeluniversity and Worldsteel. In 2021, the NLMK Corporate University opened its modern multifunctional campus in Lipetsk.