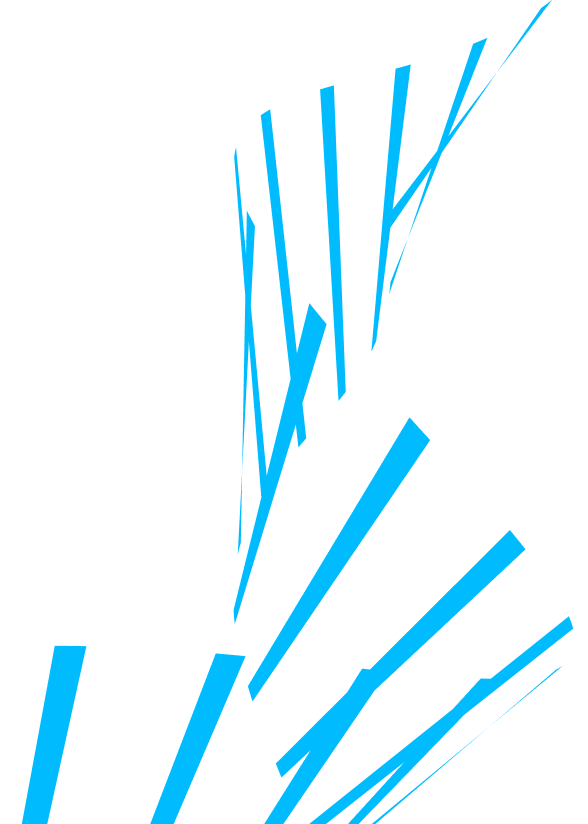 First Foremen School graduates
Leadership Development Programmes
Grigory Fedorishin, NLMK Group CEO, awarded certificates of completion to the first Foremen School graduates.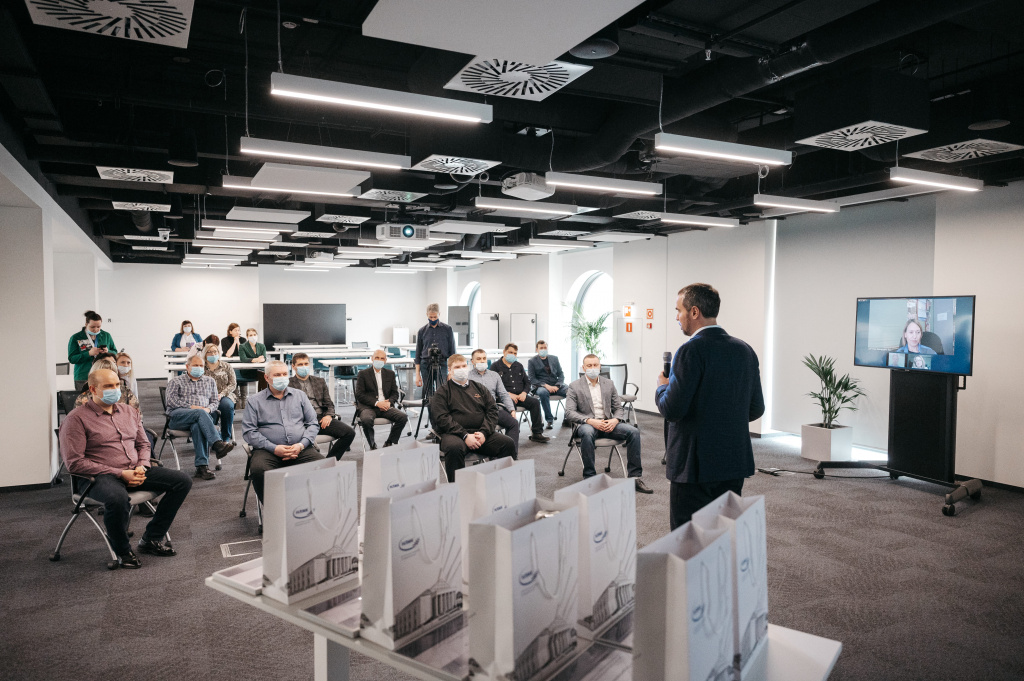 The ceremony was held at the Corporate University campus, with participants from other sites joining online.
The role of a foreman is a key management position in any production company. Today foremen need to have a command of the latest technologies, as well as display efficient people management skills. They serve as immediate supervisors for thousands of workers, determining their development vectors and shaping their attitude to work, responsibility, and safety.
The programme's first graduates were also congratulated by Irina Efimchuk, Director for Personnel Training and Development.
What makes the Foremen School especially valuable is that the programme is not just for foremen, but also for succession candidates. We want your employees to feel like you have changed; we want you to spread the knowledge you've received, and your eyes to shine from the importance of your work and the tasks you are addressing. I wish you safe work and a focus on details. Good luck!
Foremen School is a programme of NLMK Group's Corporate University. It was developed jointly with experts from the Company's production sites. Their practical cases were used to film a mini-series about NLMK employees, which became an important part of the programme. In addition, Vladimir Lisin, Chairman of the Board of Directors, shared his experience with the participants. His video interviews and podcasts are dedicated to becoming the best foreman, a position he knows firsthand.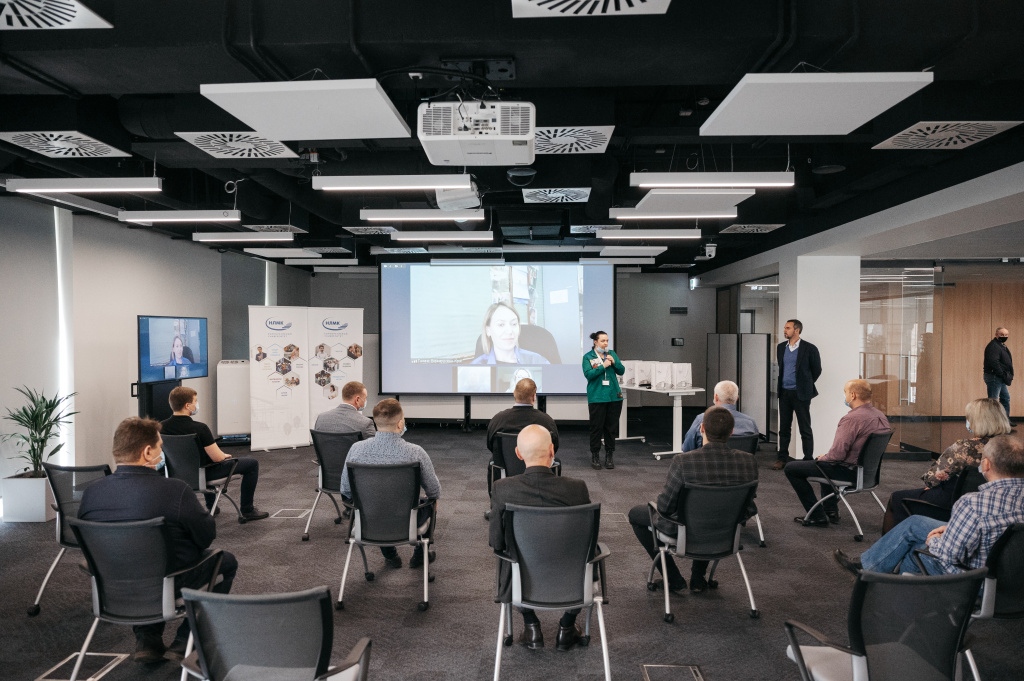 Along with online courses, the programme includes in-person training and work between the modules. Participants work on such competencies as team development, execution management, continuous improvement, systems thinking, and cooperation.
In late 2021, NLMK Group won the SMART Pyramid 2021 prize. With its Foremen School programme, the Company took second place in the Corporate Training Programme of the Year nomination.
Some impressions about the programme were shared by graduates and their managers, who came to support their employees and participate in the certificate award ceremony.
The training process is quite demanding, but also very interesting. I would like to thank the programme developers and the trainers. Now we will be making a habit of this knowledge. And forging ahead!
Thank you for this training. It is a big step forward for the Company. I can see the changes in my people and in their approach to all production processes.
The plan is to have over 2,000 of the Company's foremen and succession candidates take the Foremen School level-specific programme by the beginning of 2023. The programme is mandatory for newly appointed NLMK foremen and their succession candidates.