Workshop: How to Work with Different Types of Participants as a Trainer and in Other Roles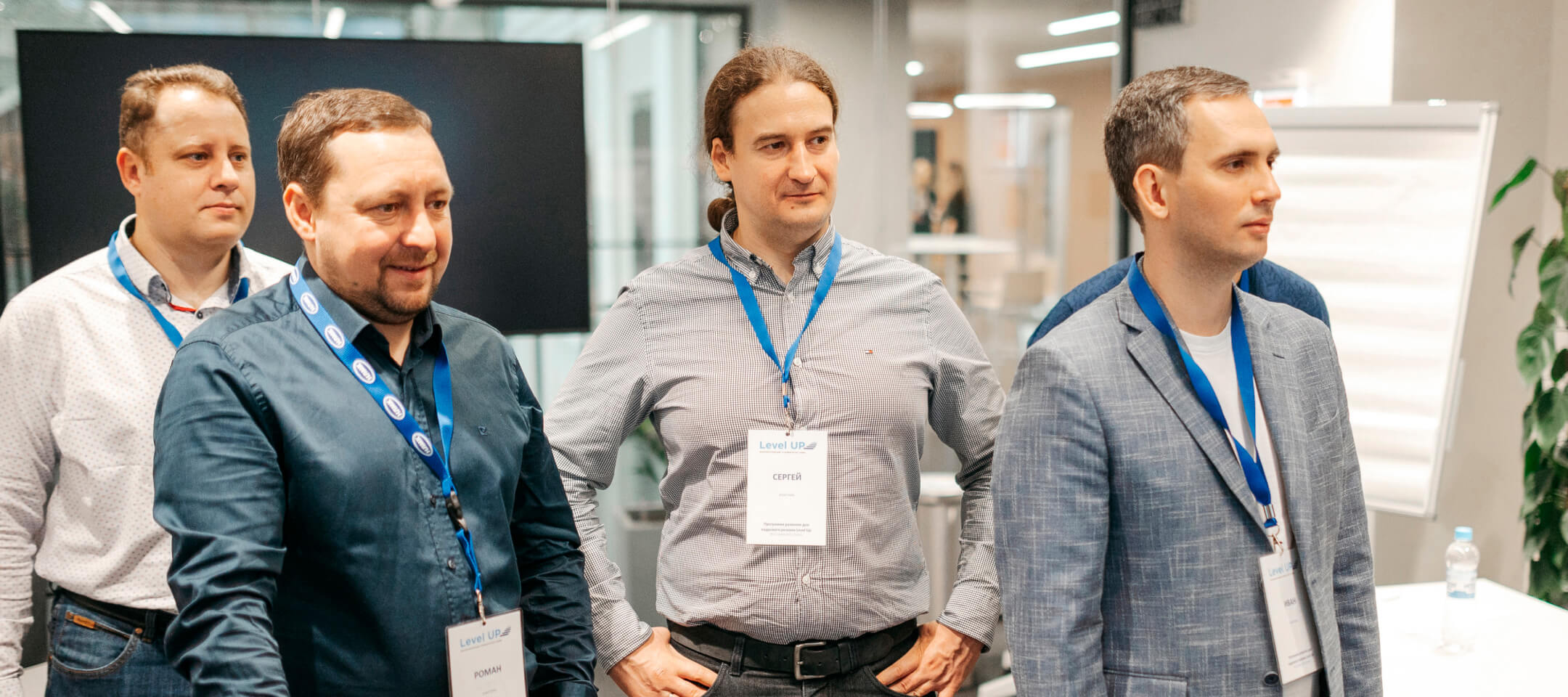 Target Audience
Internal trainer
This Learning Solutions is useful if you find the following questions relevant:
How does an audience's resistance help a trainer?
What can help the trainer to understand the motives of the audience's resistance, and how can this be transformed into a constructive position?
How does the trainer involve an introvert in a group conversation?
How can you make uncomfortable questions work for you?
Develop the skill of working with various types of participants
Use the partnership position to engage any participant into the learning process. Increasing empathy level
Structure and Content
Analyzing Actual Cases from In-house Coaching Practice
Analyzing a Video Episode
Examples of Working with Unexpected Questions from Participants
Practice
Subscribe to our Newsletter
Our Newsletter is a totally fact-laden publication, containing information on new products, services and trends at NLMK Corporate University