Workshop: How to Be an Effective Co-Trainer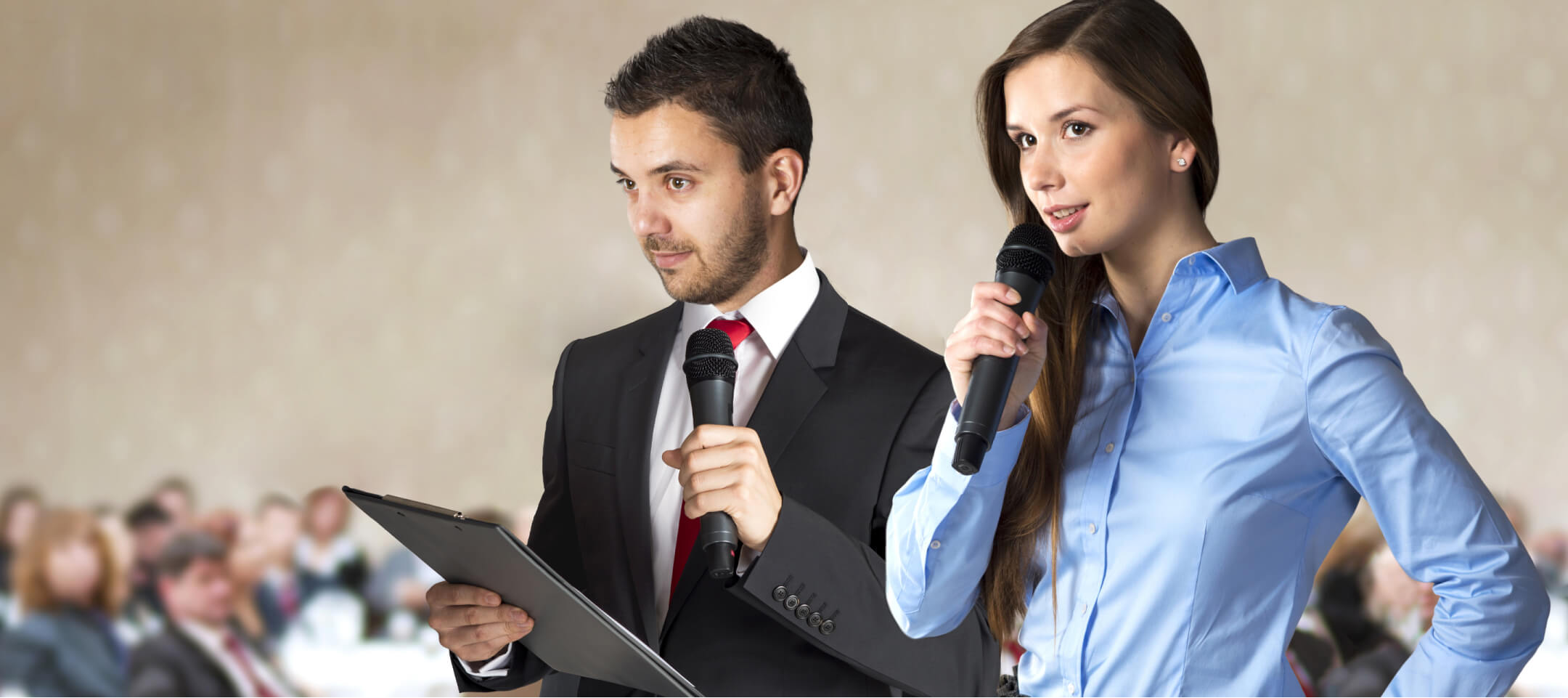 Target Audience
Internal trainer
Soon you will be conducting a Learning Solutions course with a partner. What could be easier, it would seem? But if you want to become a role model of partnership for the participants, you should answer the following questions:
How should you and your co-trainer interact to make your partnership a tool for participant engagement and holding their attention rather than losing it?
How do we uncover each other's potential as trainers instead of overshadowing one another?
Develop the skill of managing a group in a pair or in a team with other moderators
Structure and Content
Analyzing Actual Cases From In-house Trainer Practice
Differences in Group Dynamics with Co-trainers
Preparing to Work with a Co-trainer. Preparation Elements that are Important, but Not Obvious
Putting the Group Back on a Constructive Track if Co-trainers Make Behavioral Mistakes
Practice
Subscribe to our Newsletter
Our Newsletter is a totally fact-laden publication, containing information on new products, services and trends at NLMK Corporate University